The editor was used as ana alternative to Window's first Notepad, simply because it wasn't just limited to small files but could also process files of up to 65.279 lines, which is about 5 MB.
1994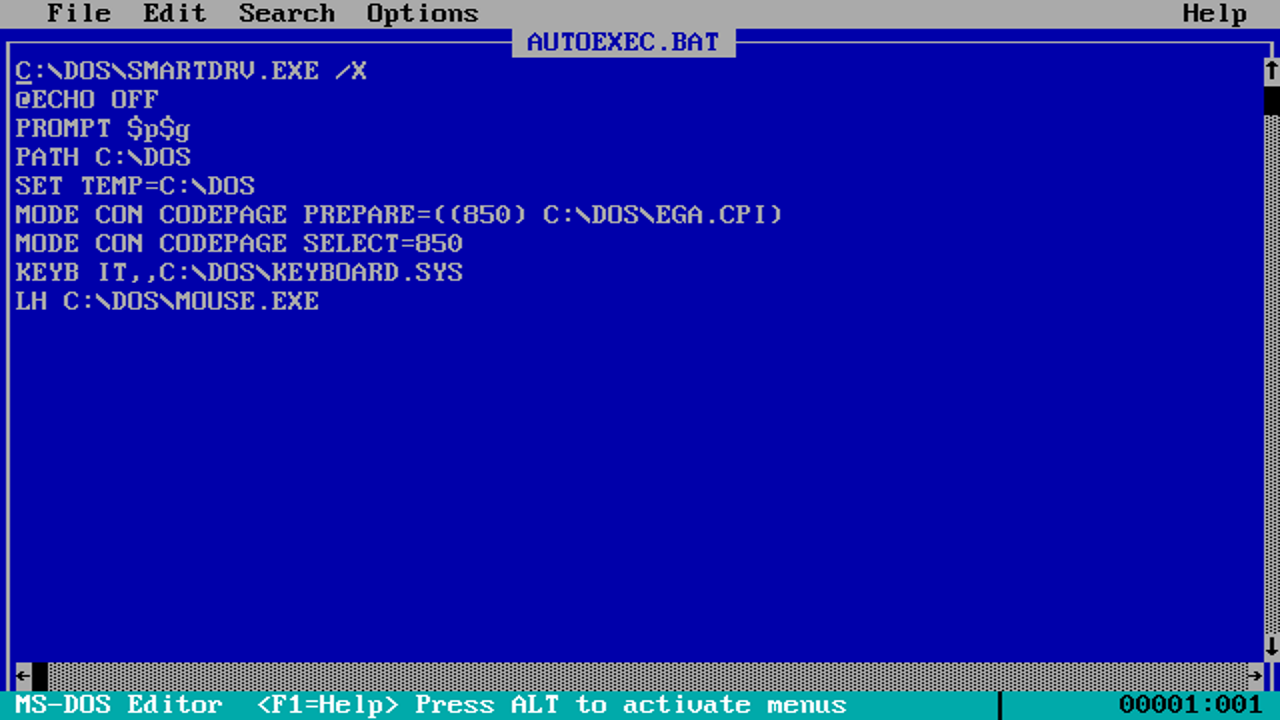 That time one absolutely had to use the "EDIT" editor, mostly to write commands in the UTOEXEC.BAT & CONFIG.SYS files, so that sound and graphic drivers were loaded during Windows startup.
They were launched in August 24 1995 by Microsoft, and they were an important update, as they featured significant improvements compared to Windows 3.1, with upgraded GUI - Graphical User Interface. Marketwise, Windows 95 were a big hit, and within a couple of years from their release Windows 95 were the most successful operating system.
1995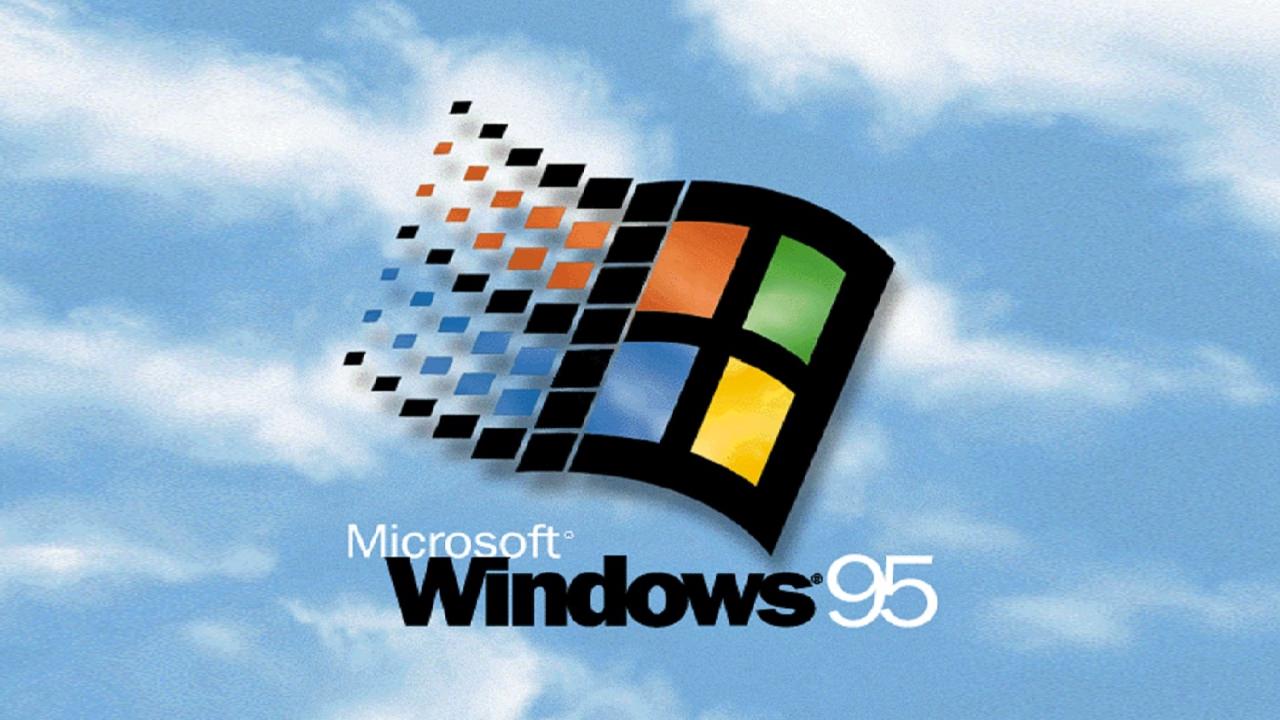 The first truly revolutionary operating system. There were many then that even gave up their computers, maybe they were even mocking Microsoft... We, probably because of our age, saw their coming as a game and became instantly hooked...
Windows 98 were released after a demo presentation where Bill Gates began explaining how easy it is to use the operating system and its support of Plug 'n' Play (PnP).
However, when his assistant plugged a scanner and tried to install it, the operating system failed, revealing the dreaded 'Blue Screen of Death' to the world. Bill Gates then pointed out that this must be the reason why we haven't launched Windows 98 yet!
1998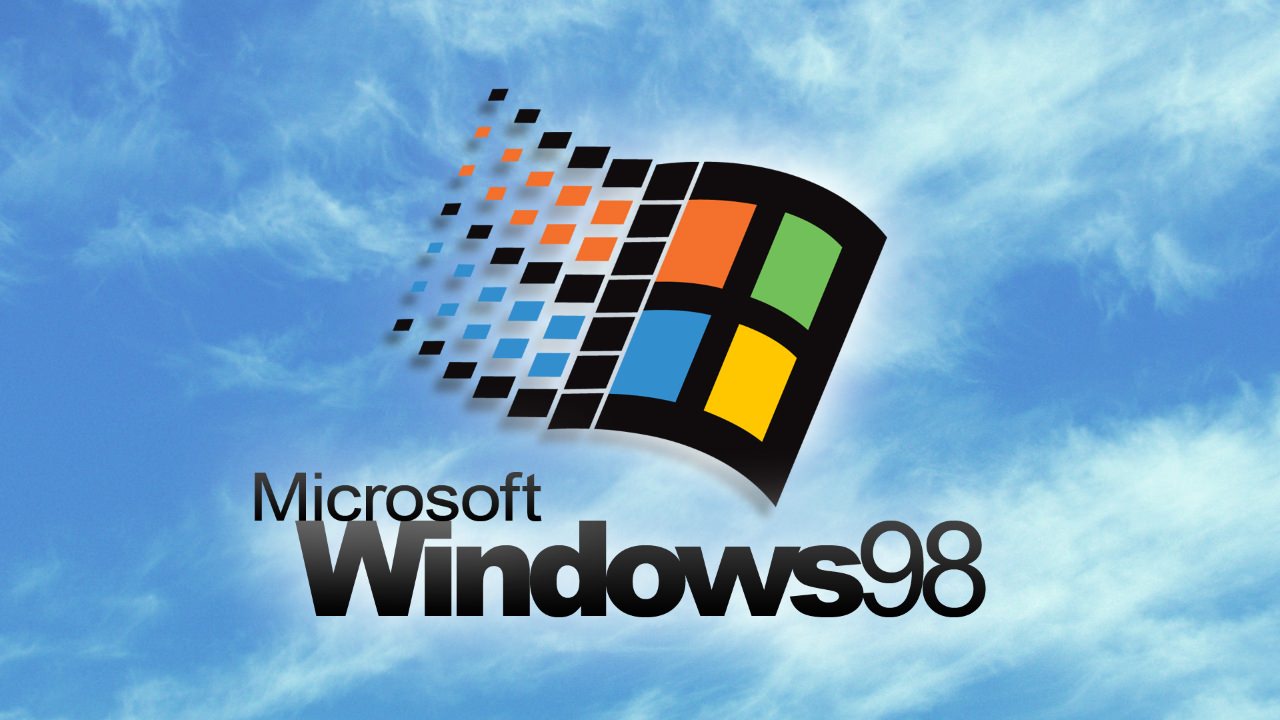 A whole new age had undoubtedly begun and the heat in our modems kept rising (pretty much like our telephone bills)! One had to wait for hours and hours for a file to be downloaded in Kazaa (p2p downloader). For us, it was the time when we started our programming using Visual Basic. Prepaid Internet cards from the kioskfollowed by endless browsing for tutorials & scripts in yahoo, altavista, lycos.
They were released on October 25th 2001 in 2 editions: a) Windows XP Home Edition, which was suitable for domestic users and b) Windows XP Professional, which offered further capabilities, such as double microprocessor support. The letters XP come from the word "Experience".
2001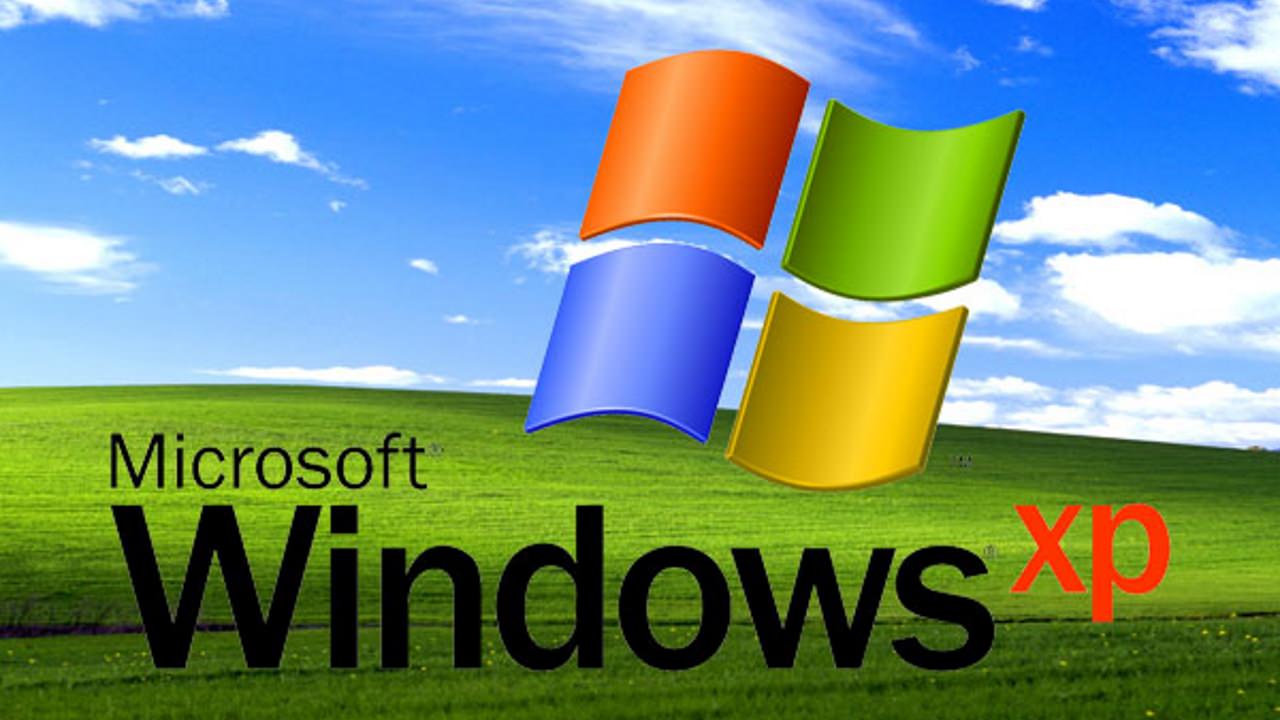 The time when anyone who owned a personal computer needed technical support and, often, a pc format. Besides these, we used to create, on an amateur level, applications for data storage in files (*.txt & *.ini) with simple graphic elements and visual basic coding.
Symbian OS was the operating system for the portable devices and it would run on Nokia, Sony Ericsson, Benq-Siemens, Samsung, Motorola cell phones.
2003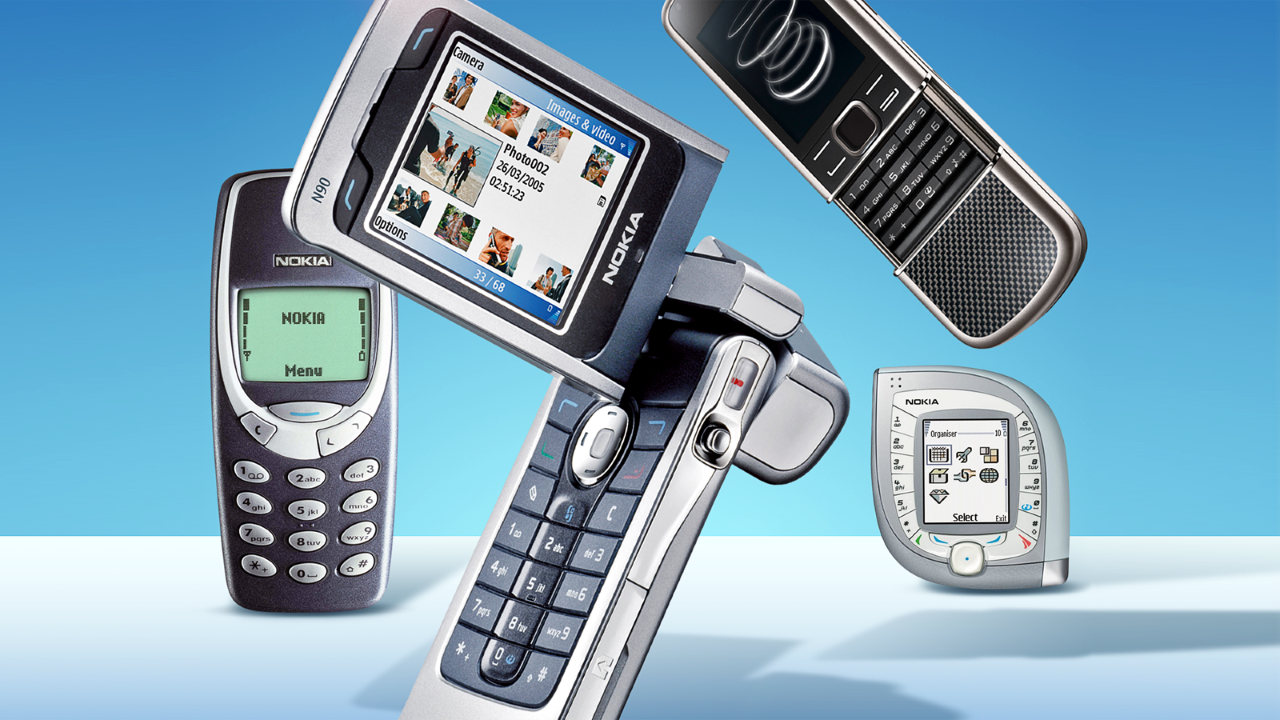 The trademark of the pre-Android era, with all those big buttons, long before the smartphones, the so-called PDA mobile phones. Those were the days when it was really hard to install an application and get it to work properly, unlike what we've gotten used to today.
Asymmetric Digital Subscriber Line or simply ADSL is a type of DSL, which is a data transfer technology tapped on a traditional telephone line, but able to achieve higher rates of transfer than the old modems.
2005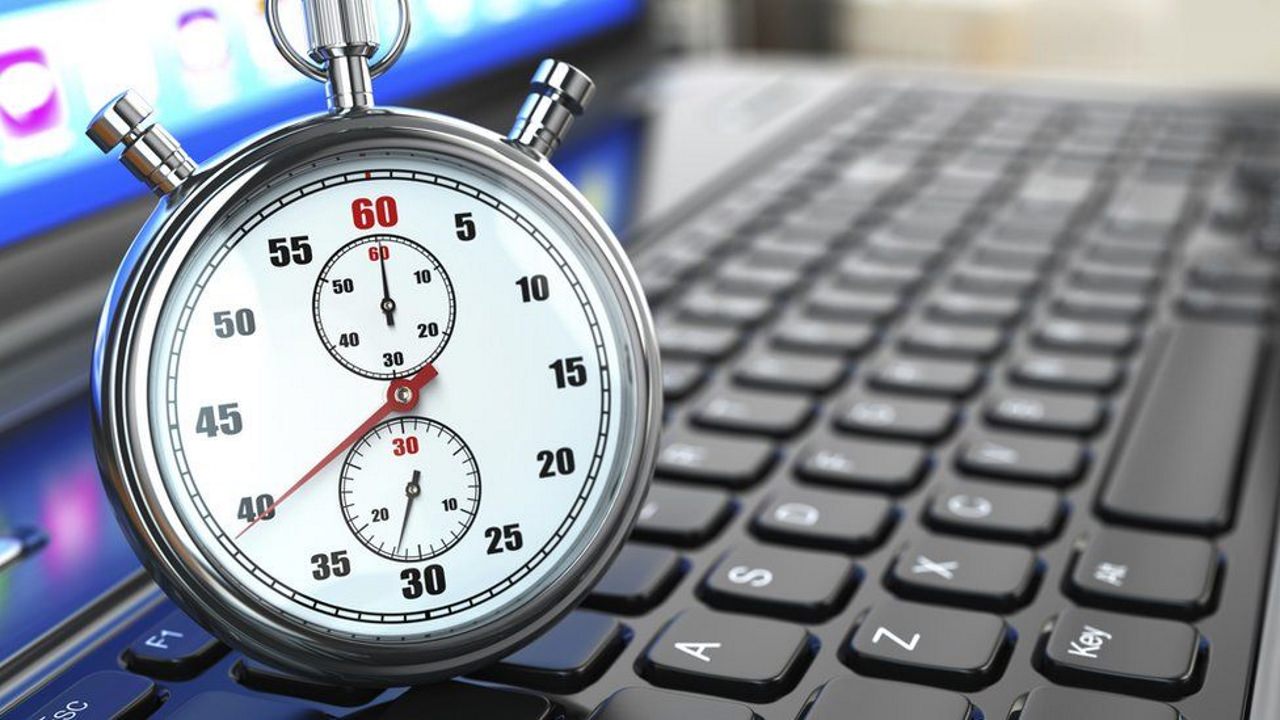 Using a 384/128 line, we got to know the Internet even more, even better. We enjoyed the diversity, all the different ways to broadcast the news, to advertise a product, the ease of searching. The time of Google had come.
We were just a group of friends eager to have fun, no matter what! We witnessed the world from our perspective, always critical and humorous. Furthermore, we enjoyed hearing your opinions and your comments…

Our website consisted of :
a blog, created in the wordpress platform, where we would share funny, interesting and informative posts a forum section, where we freely discussed anything that was on anyone's mind. We even had a variety of flash, html or php games - applications for us to compete in mini-leagues or against each other (P2P) an e-magazine with the most interesting and fun sections
2008
Maybe it was just for fun, maybe it was a way to kill some time, but we got to create our first website, the blog of efthimia (merriment)! The name stood for the blog's character and, entering the deep waters of online marketing, we also created the image of a blonde blogger. We had fun indeed, the audience reach was great and by 2011 we had managed to work with the biggest greek blogs, by both sending them posts and re-posting theirs.
With our network growing, so did our needs. We, of course, rose to the challenge and managed :
the optimization of our website its original design, in order to offer our guestsa friendly interface, with easy webpage navigation the compression og our website's files and coding, thus increasing significantly its loading speed and saving a lot in regard to our standing charges after trying numerous open source CMS platforms (wordpress, joomla etc), to be able to administrate efficiently each and every one of them through statistical analysis and marketing strategy, to increase our audience reach
2011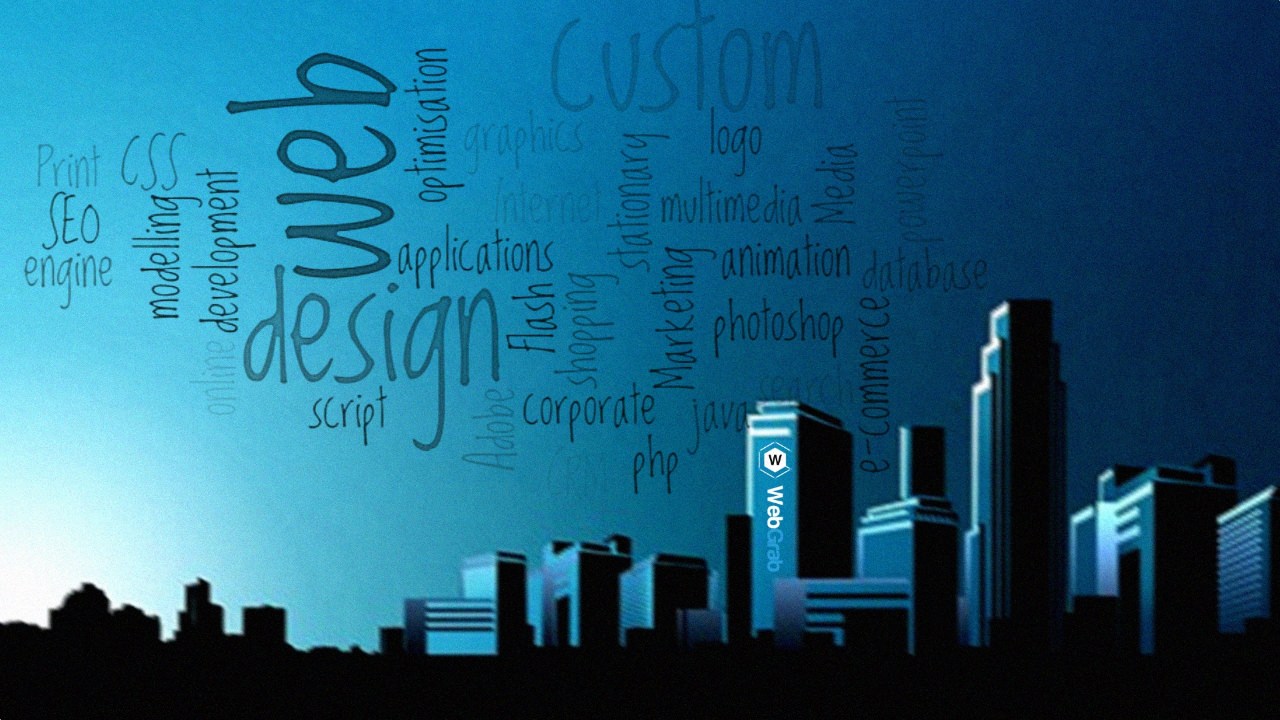 Then came a time when we realised that we had created a webiste with its unique design and beautiful visual aesthetic. We were on the statistics train and knew what to write about and when exactly to post it, in order to achievegreater reach.
That's when we decided to get in the website building business and offer our acquired knowledge and passion to everyone else. And as we proved, it was the right decision. It wasn't only the low cost website building that made us stand out from the competition, but also the quality of our services, our modern design, the relations we forged and the no's we never told anyone.
We created WebGrab, a company made of Internet experts and a strong network of associates, a combination that manages to go through even the trickiest projects with great success.
2012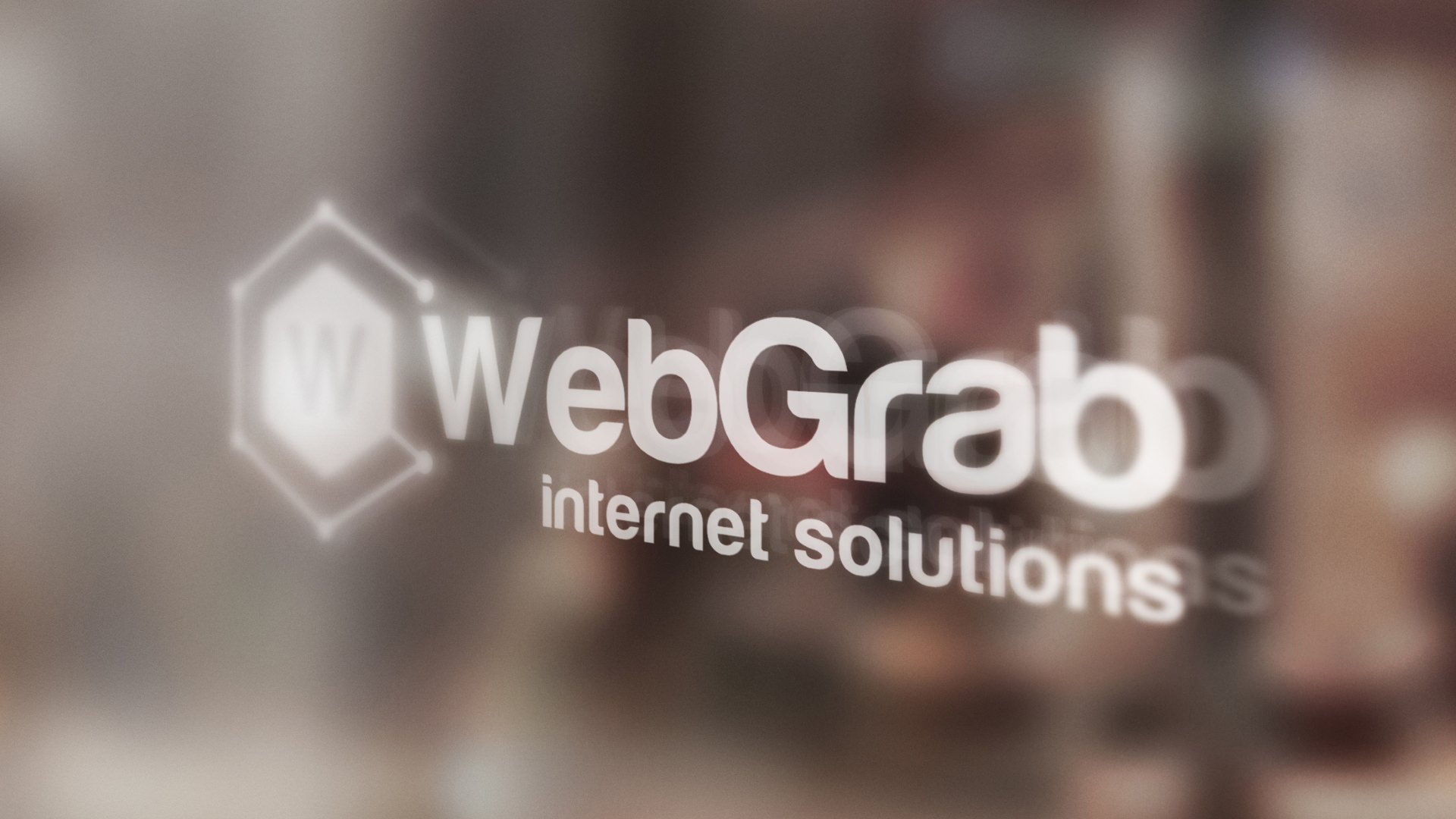 Website building never was and never will be αν εασυ τασκ. We chose the hard, but right, way and and we achieved the offer of Internet Services, with our own graphic designs in Photoshop and Illustrator, with our own coding from scratch.
Without depending on third-party copyrights, we design our graphics, our code and our content from zero. We deliver exactly what our clients asked for. With no fees or other hidden charges.
2017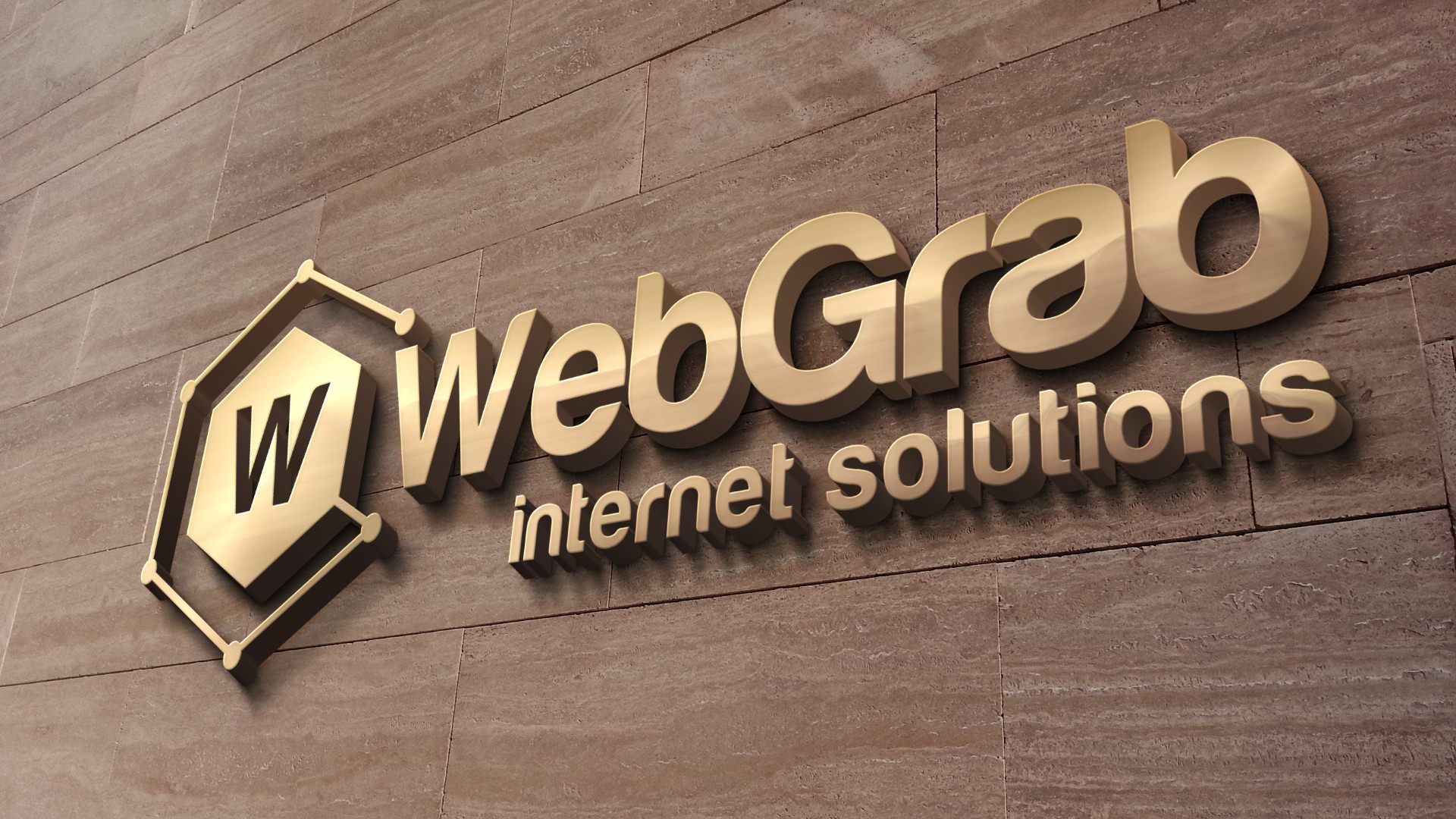 As years go by, we keep marching ahead, upgrading and expanding our services. WebGrab, besides website building and web hosting, got to create and hold in storage a great record of website templates, graphic designs, business cards.

This record is available online, which meants that anyone can buy and download a template which will result in a really low-cost, fully functional website, just by adding the desired content.

You can see that we know the market, we understand the financial situation around us and we're looking for ways to offer quality services at affordable prices. We are really proud of what we have created, our greek and english html templates, our clients who still put their faith on us.