Successful people make a Successful company
All our people are known to show perseverance and passion for quality results and happy clients. Dedicated and hard-working, every one of us is constantly evolving professionally on their field, following the latest developments.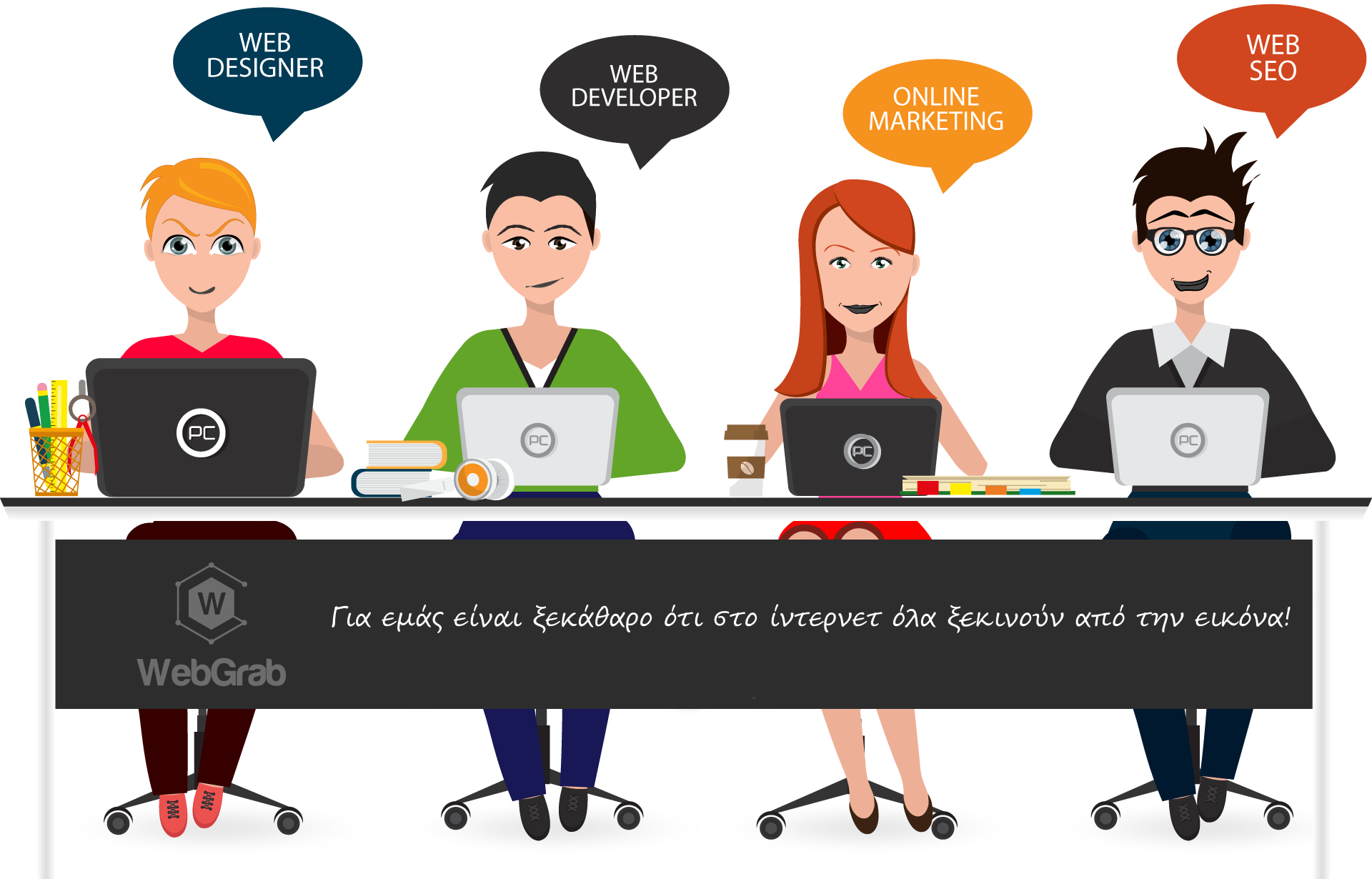 In our team, the web designer -obviously!- designs and passes his initial idea to the content manager. The two of them create a sample, which then gets to the hands of the web developer so that he can turn the design into website code.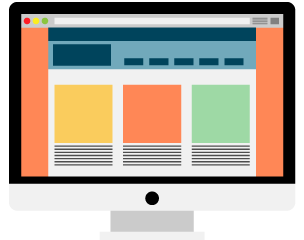 Having completed the functional aspect of the design, then comes the time to create the final structure, as it will appear to the website visitos (front-end development). In this stage the main burden falls to the photographer and the camera operator, who will provide professional images and high resolution video.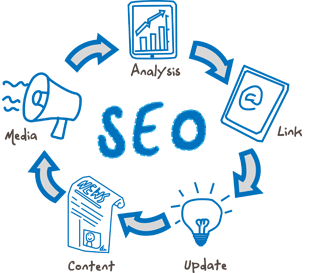 Our SEO expert is called for the final touch, to alter the texts in order to include the desired keywords that will make the website stand out.

As you can see, the Search Engine Optimization technique takes time, constant efforts and knowledge.
Before we're done, we'll gather round to see the final result, in order to make sure that we have absolutely everything covered.
Does the website navigation make it easy for visitors to quickly find the information that interests them ?

Is the visitor naturally guided towards our call to action ?

Is there that could be improved ?
When, and only when, we are 100% satisfied with what we see, we present our suggestions to the client.